About myGermany & our employees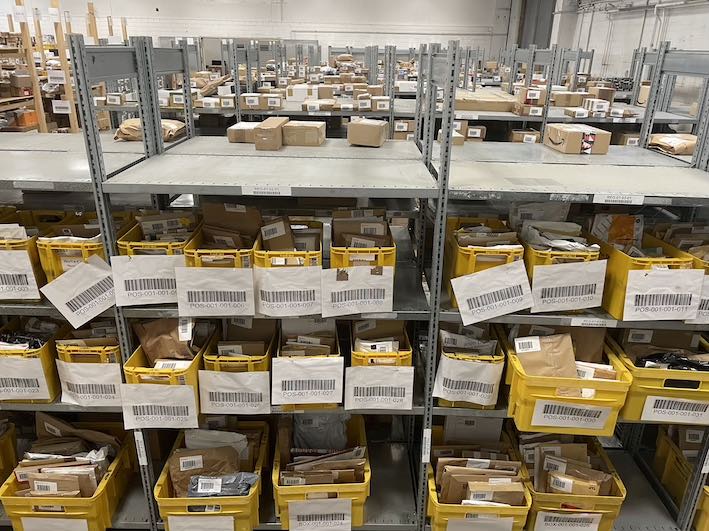 myGermany is a Germany-based international shipping and forwarding company established in 2012 by two friends, and headquartered in the middle of Germany, in Weimar.
Our offers include purchasing and logistics services (such as mail, parcel, cargo and freight) for end-customers and small and medium sized companies.
Germany's "green heart", the beautiful city of Weimar is home to our headquarters.
Located in the middle of Germany, we are your forwarding company of choice, it's easy to support you with import / export, forwarding and international shipping services as we have several airports around.
Weimar is the fourth-largest city of Thuringia and especially known for its cultural heritage, yet also for its vast number of universities.
Our team is about 30 people, whereas 20 are in Weimar and 10 are located across the globe (Switzerland, Japan, India, Philippines etc.) We are a multi-cultural team with people from over 10 nationalities ?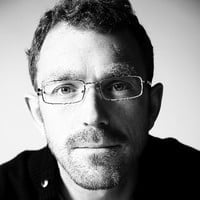 Christian Schmalisch
Founder, Chief Executive Officer CEO
Christian has more than 25 years experience in international marketing and business development. He has completed education as an insurance broker and received a diploma in communication and economics in Jena. Since 2012 he is responsible for business development and partnerships.
Christian Krause
Founder, Chief Technology Officer CTO
Christian has more than 25 year
experience in the ICT field. As M.Sc. for media computer science, he gained lot of valuable experience in the field of e-commerce
after graduation. He is responsible for
ICT within myGermany and
www.myGermany-Store.com since 2012.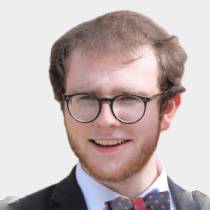 Tim C. Schwarz
MD Partner, Chief Operating Officer COO
Tim is an energetic and pragmatic Manager, aiming to solve issues within minutes.
He has 10 years of experience in
business management and entrepreneurship.
At myGermany he is responsible
for legal certainty and sustainable economic development since 2021.
myGermany-Logistics.com

myGermany Logistics is our subsidiary focused on cargo, freight and logistic fulfillment solutions via sea and air.

Individuals and business clients, German and foreign small and medium companies use our infrasructure and knowlegde to coordinate ingoing/outgoing B2C shipments. myGermany Logistics is an international freight shipping company fulfilling mail and logistic services to successfully market products in Germany.
Weltweitsenden.de

Weltweitversenden.de is another forwarding company… but for people in Germany who do not want to carry their extra luggage or to pay additional fees when traveling.

Weltweitversenden.de is an international shipping company offering simple processes such as pick-up of your luggage in Germany, handling all customs processes, and delivering door-to-door globally.
myGermany-Store.com

myGermany-store.com is an online-shop globally selling & shipping products from several Top German online stores and vendors.

As an international fulfilment service provider, our marketplace myGermany-store.com connects German vendors and international end customers – we market, sell and ship dealers' products, taking over the entire logistics process, including customs handling.

myGermany GmbH works with selected German brands only. In addition to sales and shipment, myGermany is also responsible for ensuring first-class services for retailers and end consumers and for raising product awareness through advertising, promotion, events, social media, e-commerce and press relations.

Visit a typical German house and see what products Germans use: our marketplace is structured in typical German rooms.
Verkaufen-in-China.de

2020, myGermany GmbH and Duisburger Hafen AG have joined forces in a joint venture "myGermany-Store powered by duisport GmbH" to organize the export and sale of German products in China. In China, the joint venture operates the German pavilion on JD.com under the motto "German Lifestyle". The appearance officially represented the country of Germany even then, supported by AHK Greater China and JD.com.

In 2022, the joint venture was transferred to the holding company of the myGermany Group and has since continued to operate as myGermany Global Services GmbH.

The purpose of our company is the marketing and sale of goods from European, primarily German production to commercial and private end customers in China.
Why myGermany?

#1 Package & Freight Forwarding Service from Germany
10 Years Experience
in secure international package & freight packaging, shipping & export regulators.
We Focus With Care
on your items and pack it accordingly – No Mass Processing.
Made-In-Germany
International Package & Freight Forwarding competency.
50.000 Returning Customers
Ship packages, pallets, kitchen devices, spare parts, antiquie items etc.

International Shipping. What can be forwarded?